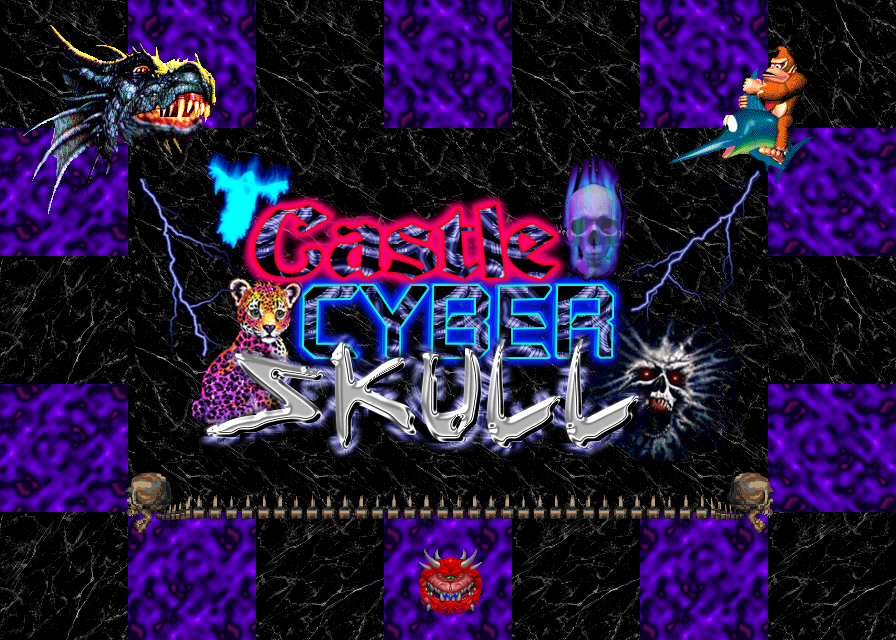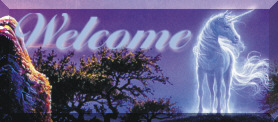 BY THE POWER OF MY CYBER INFRASTRUCTURE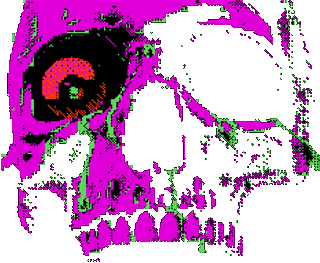 YOU HAVE BEEN AUTHORIZED 2 PROCEED.






Welcome to the Coolest cyber castle on the net!
Heat up some pizza rolls and chillax in my lair, but B e w a r e what lurk within these castle walls.....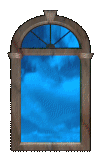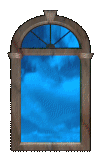 These are my xenomorph eggs! I'm just waiting for them to hatch any day now! I had two other eggs but they hatched early. My pet facehuggers HulkSmash & Speed 2:Cruise Control (Speed2 for short), are very excited to meet their new siblings! If you see them crawling around the castle, don't be frightened! They love to give kisses :)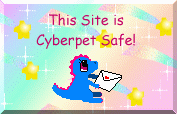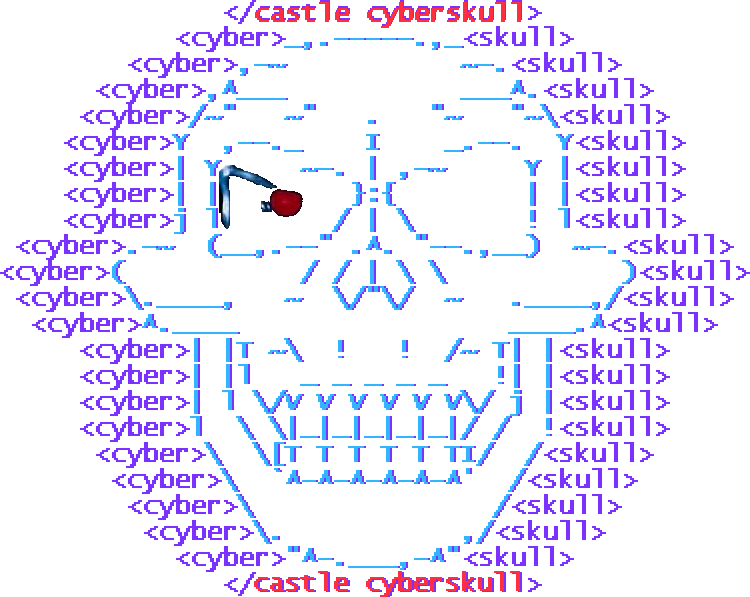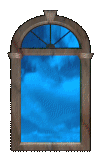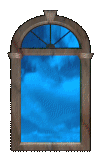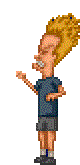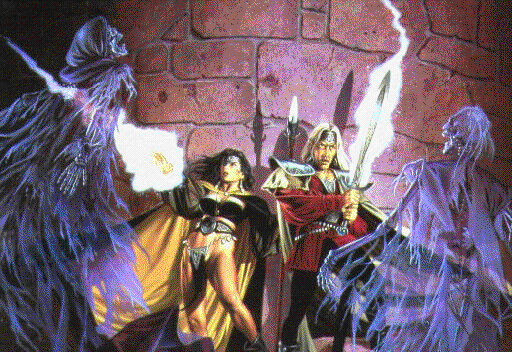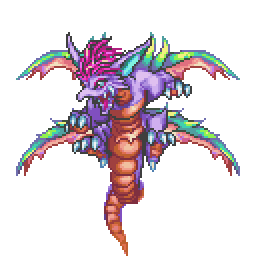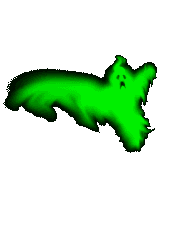 And now, a word from my sponsors: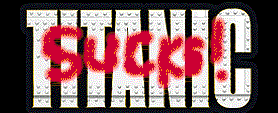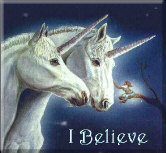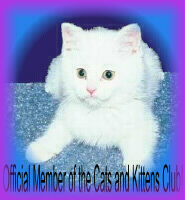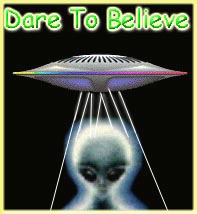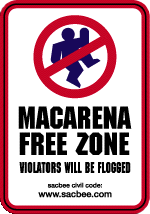 Before you leave,
don't forget to sign my guestbook! :]

or shoot me an e-mail!!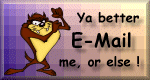 Spirit Wolf-Bro
Protects this Page!
YOU ARE THE
CYBERPUNK TO CHILL IN THE CASTLE



CASTLE CYBERSKULL © 2016 - PRESENT
THIS SITE IS FOR ENTERTAINMENT PURPOSES ONLY, ANY GRAPHICS USED THAT I DO NOT OWN BELONG TO THEIR RESPECTIVE OWNERS.
NO COPYRIGHT INFRINGEMENT IS INTENDED! PLEASE E-MAILME IF SOMETHING NEEDS PROPER CREDIT.