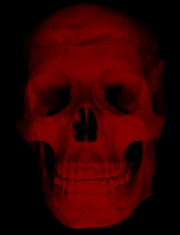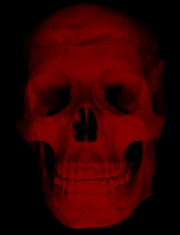 You're cruzin' the web of the information superhighway...when all of a sudden you slip through a cyber wormhole and get transported back into a different dimension of time!!!! However, you're OK with this though; because you packed some snacks.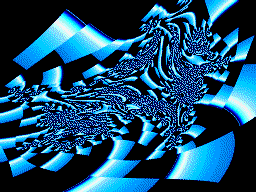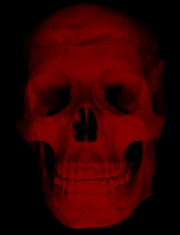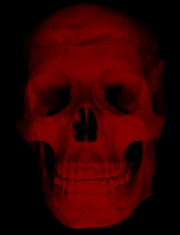 You hear the faint electronic beats of a .MIDI file in the distance. As you net surf closer towards the music, you come across what appears to be a hella old castle that looks suspicious and most likely haunted with the Ghosts of Internet Past.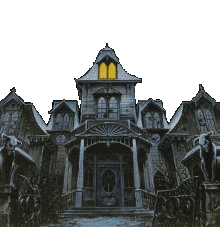 All logic tells you to GTFO, but against better judgement you say 'screw it' and go inside...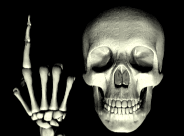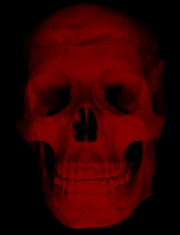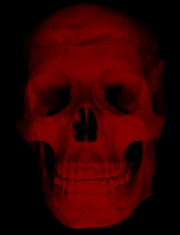 WARNING: THIS WEBSITE IS DESIGNED FOR AND BEST VIEWED ON A DESKTOP PC OR LAPTOP!!! DO NOT USE YOUR CELL PHONE OR ANY OTHER DEVICE THAT CAN'T VIEW A 1024x768 SCREEN RESOLUTION.

EDIT: TESTED ON A CELL PHONE, LOOKS OK.


PROCEED TO THE CASTLE!!!!!



Site last updated on: 7/1/16 *added the official blog & updated "cool links" section