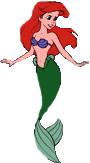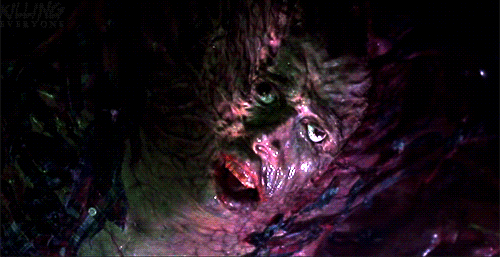 ~*aBoUt mE*~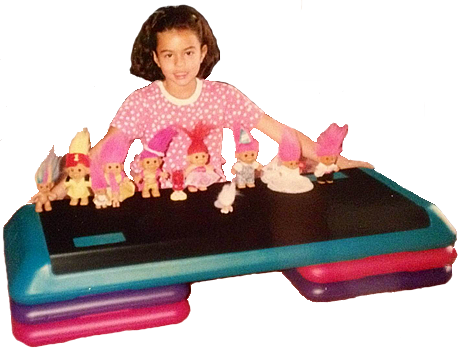 Welcome to my cliche "About Me" section!!! I've provided some riviting data & necessary photos for all you creepazoids out there. My name is Heather and I'm the mastermind/webmaster of this operation. Possibly you're shocked that a girl is behind all this cool shit? Well, kinda but not really relevant, to quote the great Limp Bizkit, "Damn Right I'm a Maniac! You Better Watch Your Back, Cuz I'm Fuckin' Up Your Program"










Name: Heather
Nickname: Hjeather
Call Sign: Lord Cyberskull
Life Objective: To be Natasha Kinski in Cat People.
Species: Anti-Human
Place of Birth: San Francisco, Earth 1984
Star sign: Aries Sun / Libra Rising / Moon in Scorpio
Eye color: Brown
Height: 5'1
Heritage: Spirish (spanish + irish)
Siblings: No
Most used phrase: Dude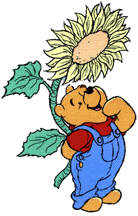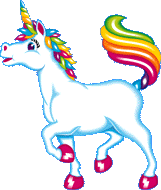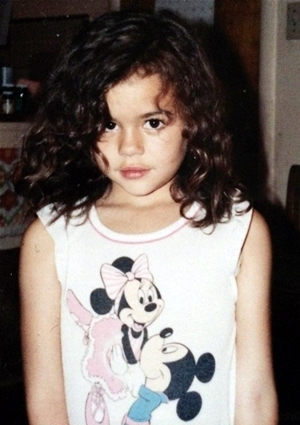 BIO


I was an eighties baby, and a true child of the 90s...which means I'm also the last of a generation that experienced a childhood without cell phones or internet. It was pure magic! I feel sorry for kids today. Their childhood will NEVER be as cool as mine was. I also grew up watching horror films with my parents, so that kind of made me extra badass. I also loved sharks and wanted to be a marine biologist when I grew up, but I really sucked hard at/hated math and science, so that never happened...

I was definitely one of those kids who always had their head stuck up in the clouds, a true right brain thinker. I can say now at 32; with 100% certainty and conviction, absolutely nothing has changed. I've tried to fit into the matrix and be a "real person" with a career and all that bullshit, but it's like the universe is conspiring against me ever being normal. I've been a non-conformist since I was born (literally, I came out flipped the wrong way!), so this doesn't come as a personal shocker.

Uhhhhh, lots of other shit happened in my life also, between then and now. So let's recap what i have so far: I had the most amazing childhood I could ever fucking ask for. I grew up in the coolest decades ever, i.e, had the best of both worlds (80s/90s). I suck at math and science (but love sharks!). I have no real direction in life, but at least I have this cool website!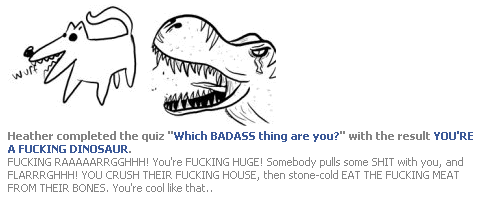 (actual myspace quiz I took in 2006!)
By the power of the Internet, Castle Cyberskull shall be my legacy !!!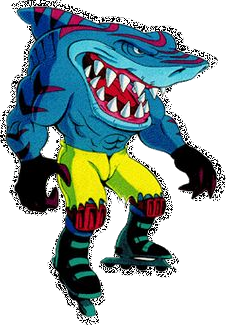 Special Skills


Expert procrastinator, user friendly, totally laid back, proficient in web surfing, SNES & SEGA Genesis gamer, talking about & watching horror films with enthusiasm, excellent taste in films generally, can hand-code HTML/CSS (basic level), loves snacking.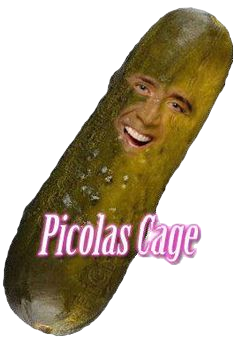 Hobbies/Interests


Interet culture, "chilling cold villain", horror movies, playing video games, collecting VHS tapes, 80s/90s nostalgia, kawaii sh*t, art, photography, fantasy stuff, watching table top RPG's, Lisa Frank, Monster High, graphic design/digital art, being creative, taking naps.



Favorite Movies (partial list)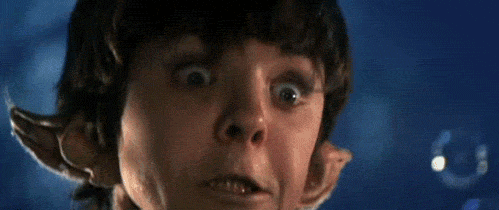 Legend, The Last Unicorn, Hackers, Poison Ivy, Labyrinth, Terminator 1 & 2, Pet Sematary, Aliens, Top Gun, Turbo Kid, Reform School Girls, Ghoulies 1-3, Blood Diner, Cool Runnings, The Dark Crystal, Hardcore, Return of the Living Dead 2, Creepshow, Frankenhooker, Night of the Creeps, Masters of the Universe, The Three Ninjas, Camp Nowhere, Tammy and the T-Rex, Dead Alive, Night of the Demons, The Nailgun Massacre, Lady Terminator, Conan the Barbarian, Conan the Destroyer, Barbarella, Showgirls, Harold and Maude, Caddyshack, Earth Girls Are Easy, Dr. Detroit, She-Devil, Don't Tell Mom The Babysitters Dead, Secret Admirer, Death Valley, Mirror Mirror, Death Becomes Her, Shock Em' Dead, Lisa, Streets, Trick or Treat, The Last American Virgin, Cat People, The Kiss, Crimes of Passion, The Devils, Dressed to Kill, The Company of Wolves, Rawhead Rex, Videodrome, A Clockwork Orange, The Warriors, Airborne, Point Break, Barb Wire, Rivers Edge, Blue Velvet, Wild at Heart, Jumpin' Jack Flash, Pretty in Pink, Mannequin, The Blob, CHUD & CHUD 2: Bud the Chud, Howard the Duck, TerrorVision, Blade Runner, Possession, Dream Lover, Vampires Kiss, Twins, 3 O'Clock High, Revenge of the Nerds, Slaughter High, One Dark Night, Dolls, Dr. Giggles, Ticks, Gummo, Bloodsport, Bevis & Butthead Do America.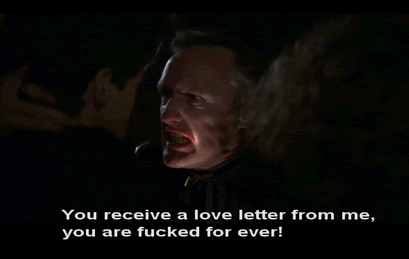 Favorite Music


Kate Bush, Massive Attack, Little Dragon, TV on the Radio, Portishead, Crosses/Deftones, Deadsy, Marina & The Diamonds, Grimes, Lana Del Rey, M83, Laserhawk, Kavinsky, MGMT, Melanie Martinez, Modern Talking, Bad Boys Blue, Elton John, Duran Duran, The Cars, Billy Idol, Billy Ocean, Phil Seymour, Annie Lennox, Madonna, Selena, The Real McCoy, Sandra, Missing Persons, Enigma, The Carpenters, Moody Blues, Dio, Kiss, Led Zeppelin, Lita Ford, Mr. Bungle/Faith No More/Lovage, GWAR, Bad Brains, The Melvins, Infectious Grooves, Alice in Chains, Garbage, NIN, House of Pain, TLC, Eminem, Dr. Dre, Marky Mark & The Funky Bunch.... TOO many to list!!!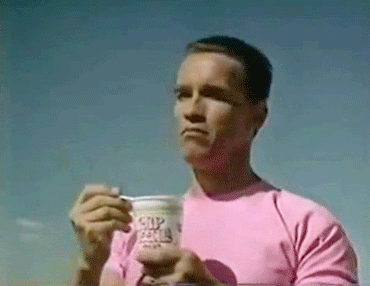 Favorite Books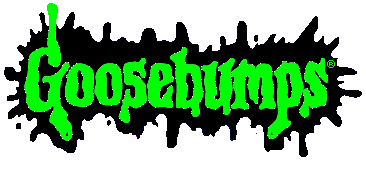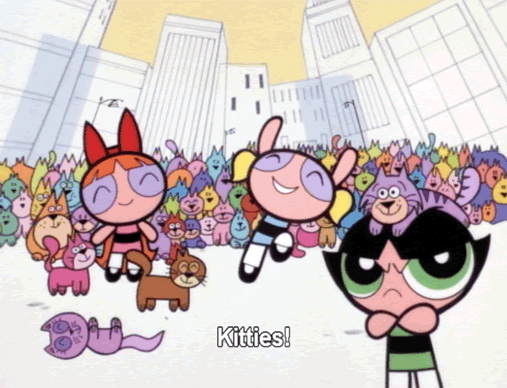 Favorite TV Shows
Baskets, Beavis & Butthead, Denver the Last Dinosaur, Unsolved Mysteries, Walking Dead, American Horror Story, The Golden Girls, Tales From the Crypt, Perfect Strangers, Charles in Charge, Three's Company, Dallas (old), Leave it to Beaver, Andy Griffith Show, Fraiser, [adult swim], EVERYTHING OLD-SCHOOL NICKELODEON, Dinosaurs, Life with Louie, X-Men, The Real Ghostbusters, Captain Caveman, She-Ra, He-Man, Rainbow Brite, Strawberry Shortcake, Gummi Bears, Tale spin, David the Gnome, Sailormoon, Power Puff Girls, My Little Pony, The Simpsons, The Oblongs, Spongebob Squarepants, Adventure Time, Daria, Duckman, The Last Man on Earth, Orange is the New Black, X-files, Star Trek, The Twilight Zone, Murder She Wrote, Freaks & Geeks, The Paul Lynde Halloween Special.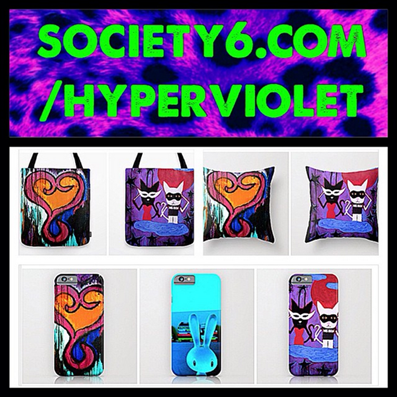 Sometimes I "art" under the name HyperViolet. I haven't worked on anything new in quite a while, but I have a Society6 shop where you can purchase sweet-ass tote bags and other cool stuff with my designs (paintings, digital art, etc.). I will be working on putting up more stuff this year, including Castle Cyberskull designs!!! So make sure to follow me on all the social medias to be updated on that shit! :]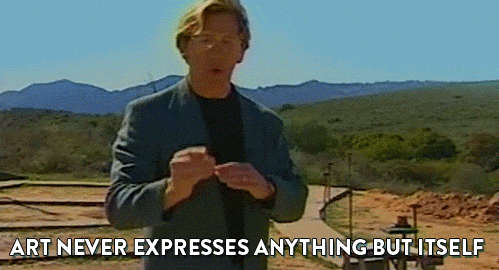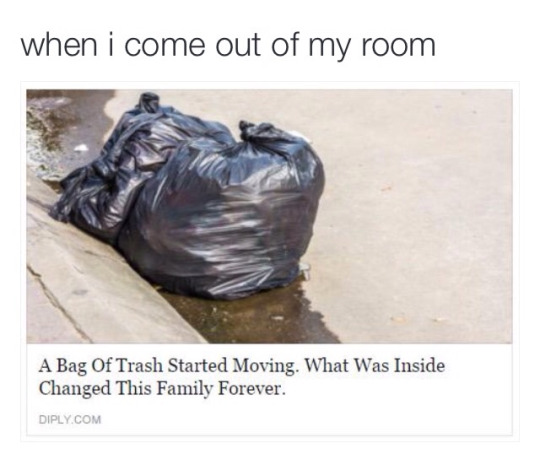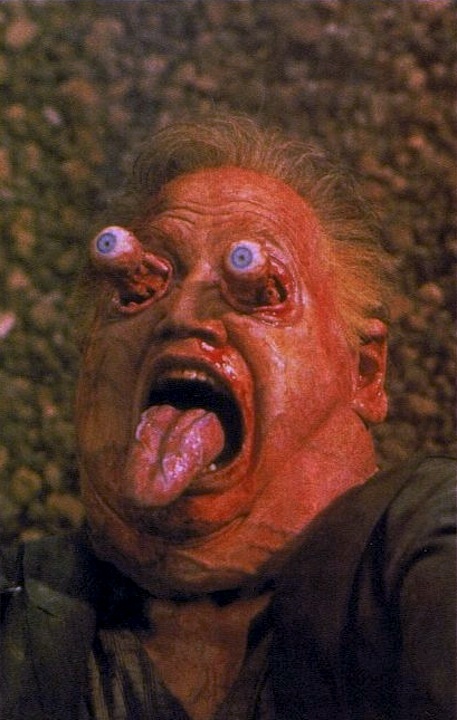 Don't be mad cuz I'm stylin on you!!!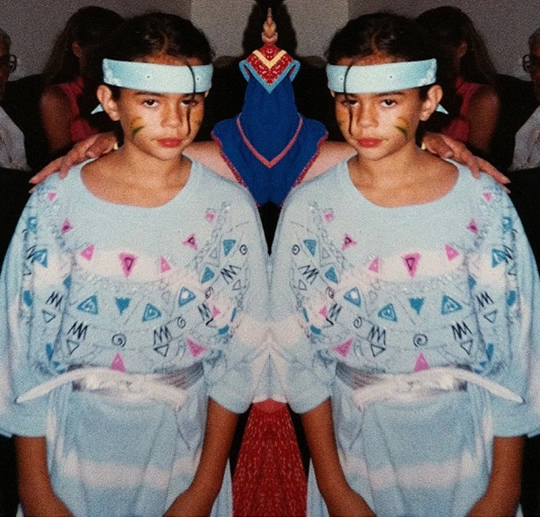 INSTAGRAM:LORDCYBERSKULL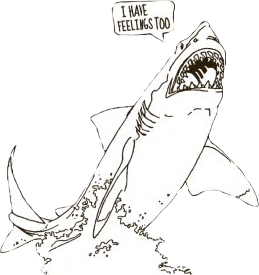 ~*ReTuRn HoMe*~